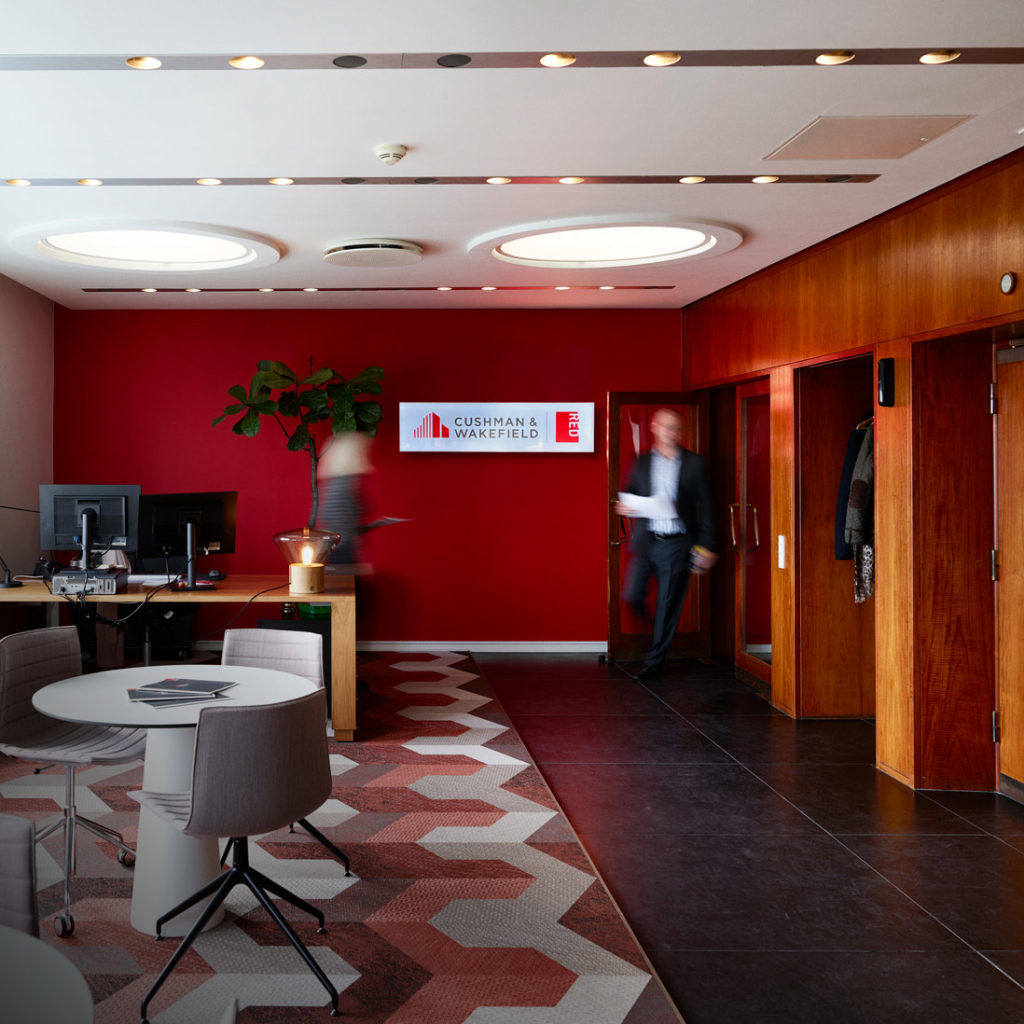 Welcome to the commercial real estate market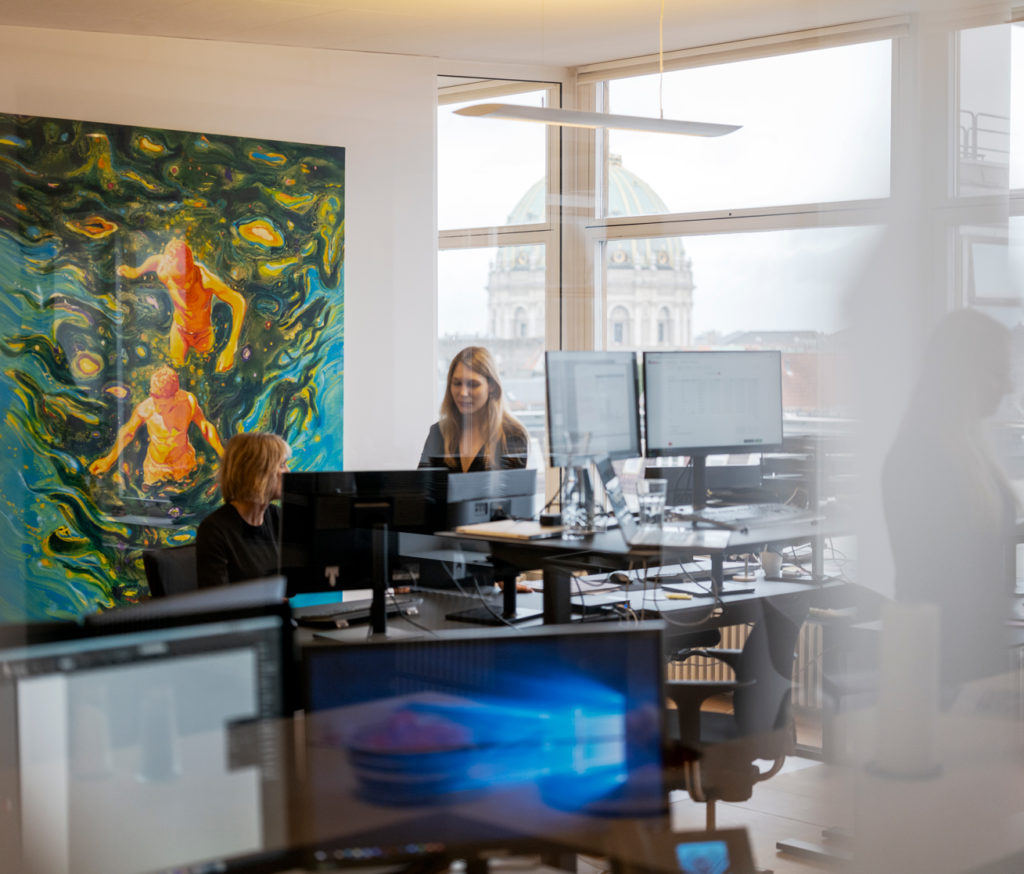 What can we do for you?
At Cushman & Wakefield | RED, we advise on the Danish commercial real estate market and commercial property valuation.
We mainly work within the specialisms: Capital Markets, Office Letting, Retail, Valuation & Research and Occupier Services, and are ready to help if you need advice or assistance in sales, letting or valuation.
Contact us
Always a senior on the case
Each case is run by a senior advisor throughout the entire process – from the initial dialogue to the case completion, regardless of being about sale, rent or advisory. We always involve relevant colleagues, so we are confident that we draw on all relevant expertise and cover all aspects of the case in question.
Read more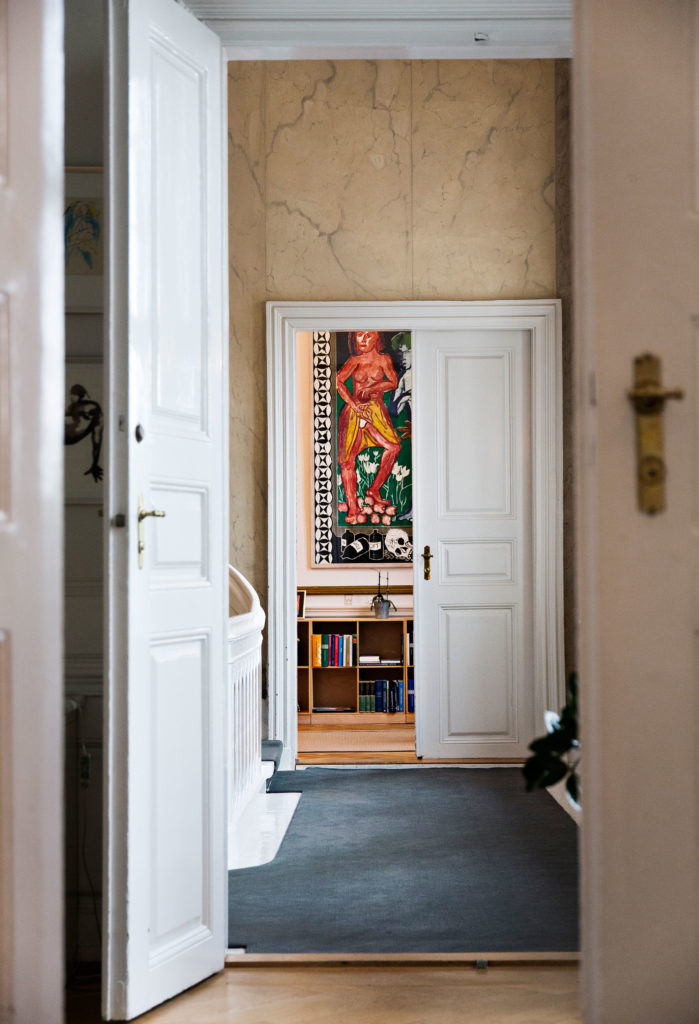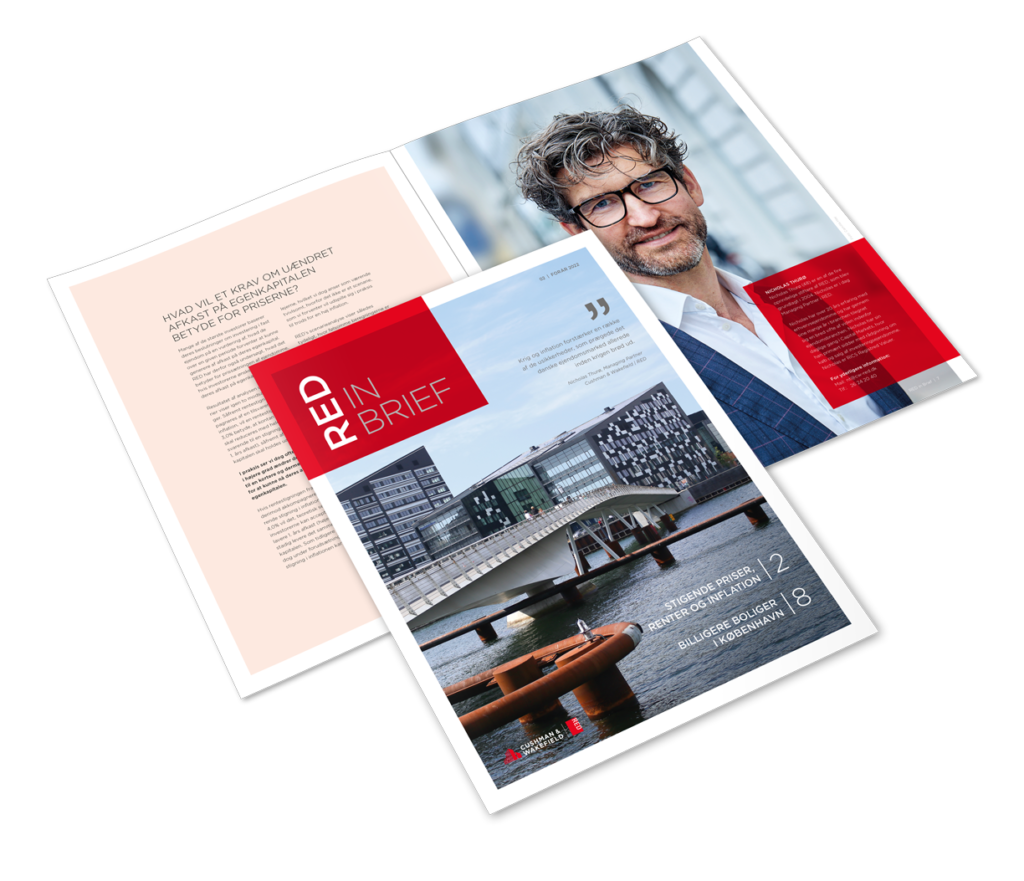 RED in Brief
We want to convey our knowledge on essential topics and trends in the real estate market. Hence, we will publish our magazine RED in Brief, continuously covering essential content on the market. The format is short and sharp, focusing on a few selected topics.
We hope the magazine can help nuance the debate and provide new knowledge to the market.
Happy reading!
Read the magazine
Search for properties

Search among our available commercial properties. If you have a specific enquiry, contact us by phone at +45 33 13 13 99 or email at red@red.dk.