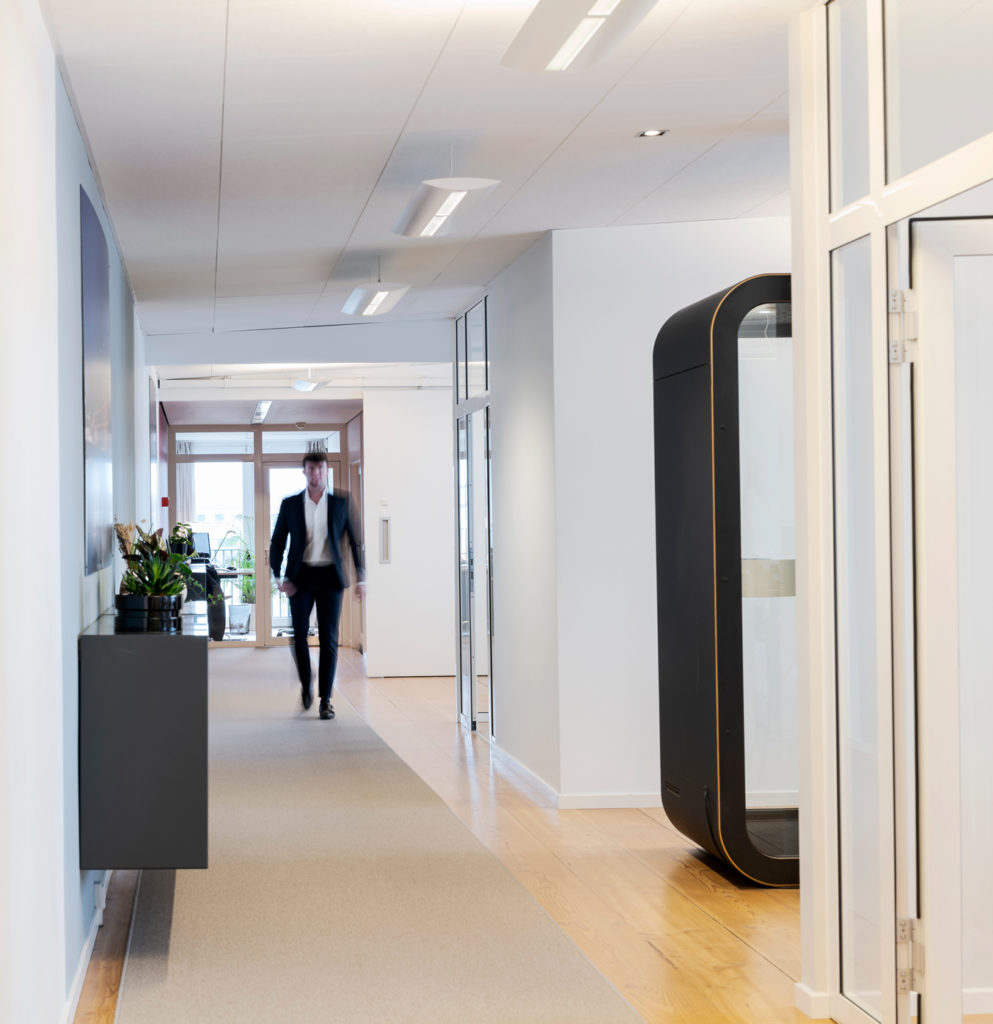 Occupier Services
Let us help you execute on the company's lease strategy and advise you on market players, standards, terms and finances. In our department, we advise tenants and do market research with a special focus on offices and warehouses in Denmark's largest cities. We can help you with a single lease or the entire portfolio.
INSIGHT. AND VISIBILITY.
Renting commercial premises is a discipline in which few companies have much experience. Finding the lease that best matches your business and premises strategy requires market knowledge, and negotiating a lease requires legal, financial and commercial insight. Fortunately, this task is what we engage in and concern ourselves with in the Occupier Services department at Cushman & Wakefield | RED. Every day. All year.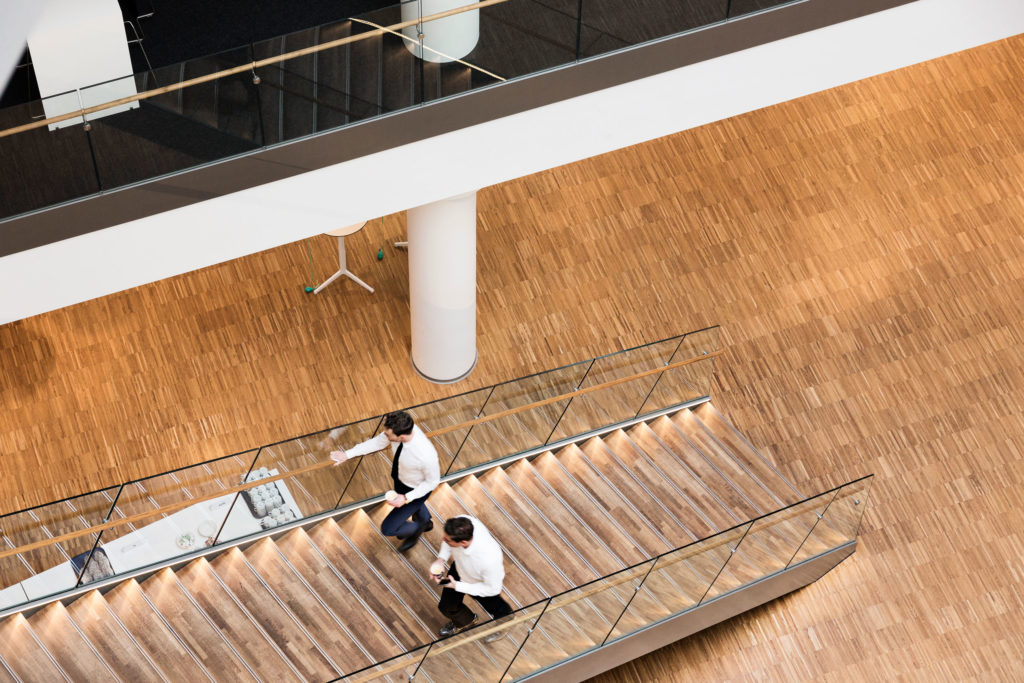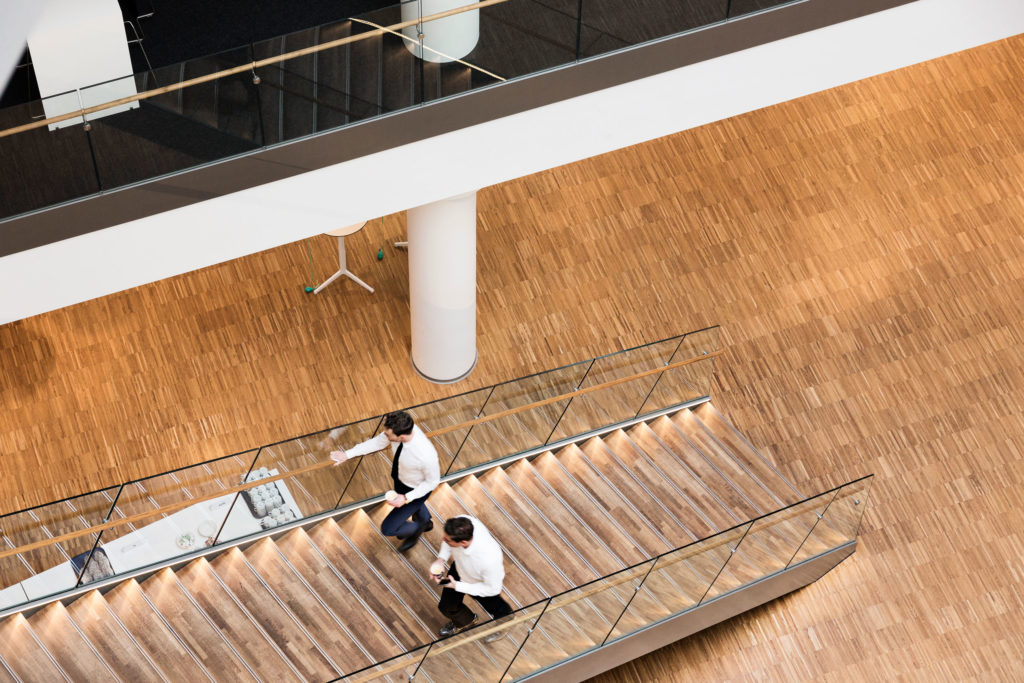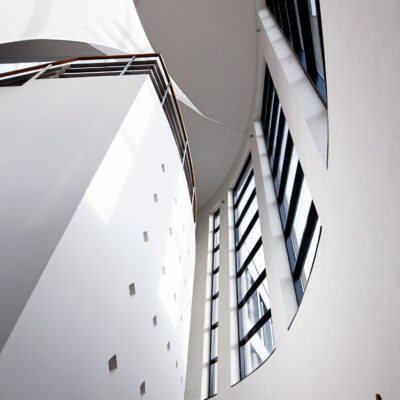 Competences
01. Market analysis
Is your company located in the right place? Are you making optimal use of the premises? Are you paying the right amount of rent? What are the other players in the market doing? Is there potential for optimisation? We analyse your situation and uncover various alternatives and solutions available for you. This way, we ensure you a thorough analysis and an informed basis for making crucial decisions.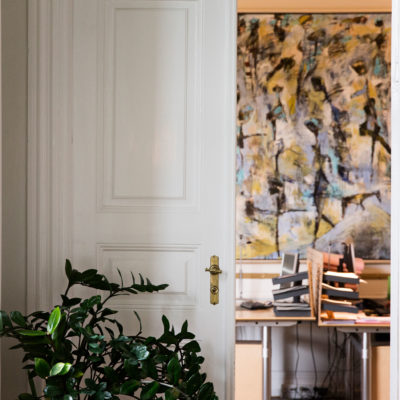 Competences
02. Tenancy search
Suppose you are considering moving to a new tenancy. In that case, we can help you with a structured Search & Selection process. We will identify tenancy criteria, search the market (including the non-transparent part), prepare a comprehensive overview of suitable tenancies, and conduct financial analyses of various leases and scenarios – including a Stay vs Go analysis. We will also participate in inspections, liaise with other advisers and negotiate the lease.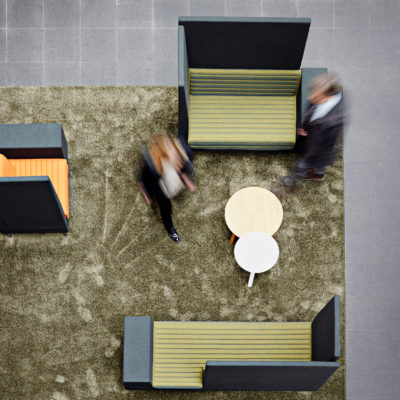 Competences
03. Negotiation of lease
If you lack experience in negotiating business leases, we can negotiate for you. We ensure an optimal negotiation result and a market-compliant agreement that meets your unique needs. At the same time, you can rest assured of a structured negotiation process and professional dialogue with the landlord with whom you will reside for many years.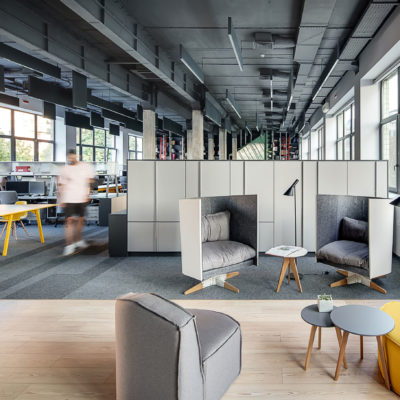 Competences
04. Renegotiation of lease
Are you paying too much rent? Is there potential for improvements in your tenancy or lease?
We can help highlight optimisation potentials, negotiate strengths and uncover your unique needs regarding your tenancy and associated lease. Hereafter, we organise a negotiation strategy and initiate a professional and competent renegotiation of your lease with the landlord. You get a flexible and professional process – and an optimal negotiation result.
The specialists from Occupier Services
Allan Ulrich Bjørnsholm
Director
Allan has been with RED since 2018. He is a qualified lawyer and works with the development and execution of property strategies for tenants.
Emma M. S. Cordsen
Associate
Emma has been with RED since 2016. She is a qualified lawyer, and works with market data and legal terms, primarily for international clients.
Lisbet Bendorff
Consultant
Lisbet has been with RED since 2022. She assists the department's other consultants with e.g. market surveys and advises customers in particular with a focus on office hotels.
Testimonials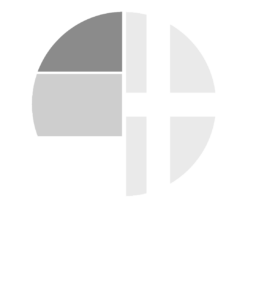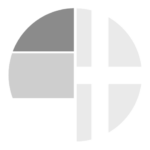 Birgit Adam
Head of Administration
The German Embassy in Copenhagen
It is particularly worth pointing out that this was made possible due to an excellent effort from the responsible adviser from RED and her professionalism and experience resulted in a lease agreement, which in every way is lucid, fair and sound and therefore is a solid lease agreement for both parties. Her service not only included the actual lease agreement, she also helped solving another line of issues according to our requirements (for example usage of the shared facilities and parking in the area). The German Foreign Ministry in Berlin and The German Embassy in Copenhagen once again would like to emphasize, that we have been more than pleased with RED Property Advisers.