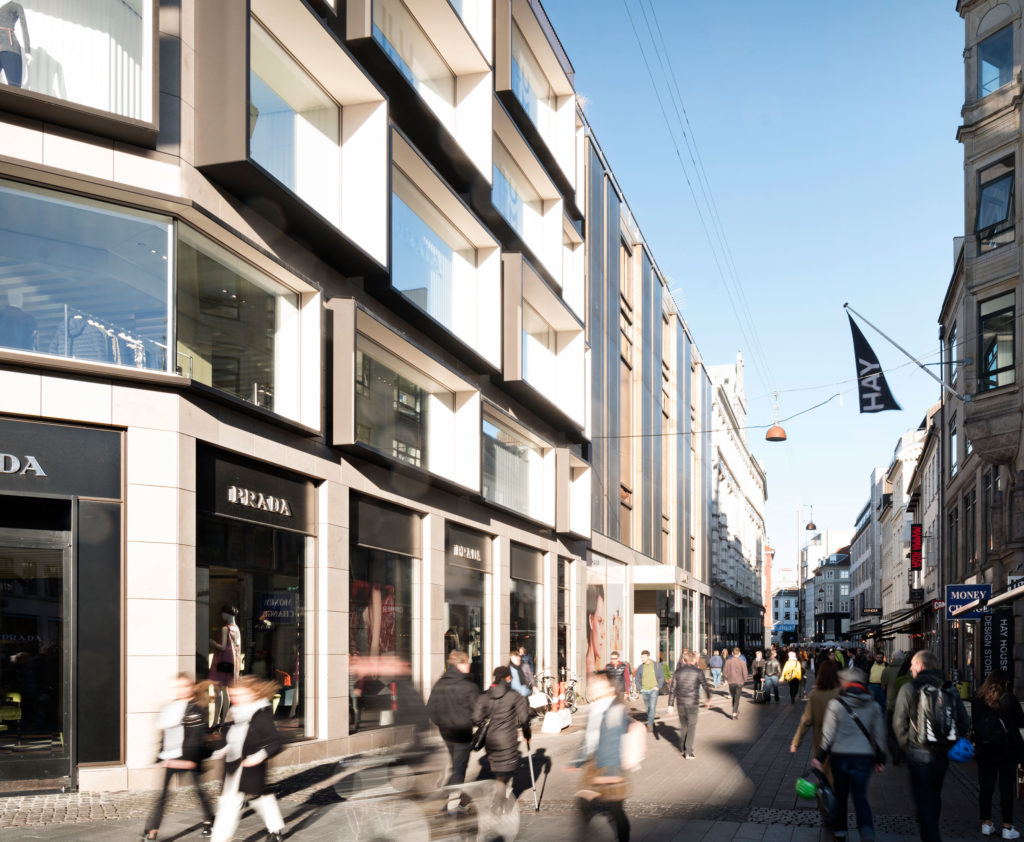 Retail
Use us to find attractive and relevant tenants for your retail premises via our global platform and international colleagues. Or take advantage of our in-depth knowledge of retail property owners in Denmark when you want to establish yourself or expand on the high streets of inner Copenhagen, the city's most popular districts, or Denmark's other large cities and shopping centres.
FEW ACQUAINT MORE
The letting of retail leases is mainly about network. Knowing the actors so well that you know what they want and need before they are even aware. Then it is about geography and knowing your city to the core; its spaces, places, premises and potential.
In the Retail department at Cushman & Wakefield | RED, we are the market-leading retail advisor for landlords and international tenants who want to establish themselves in Copenhagen.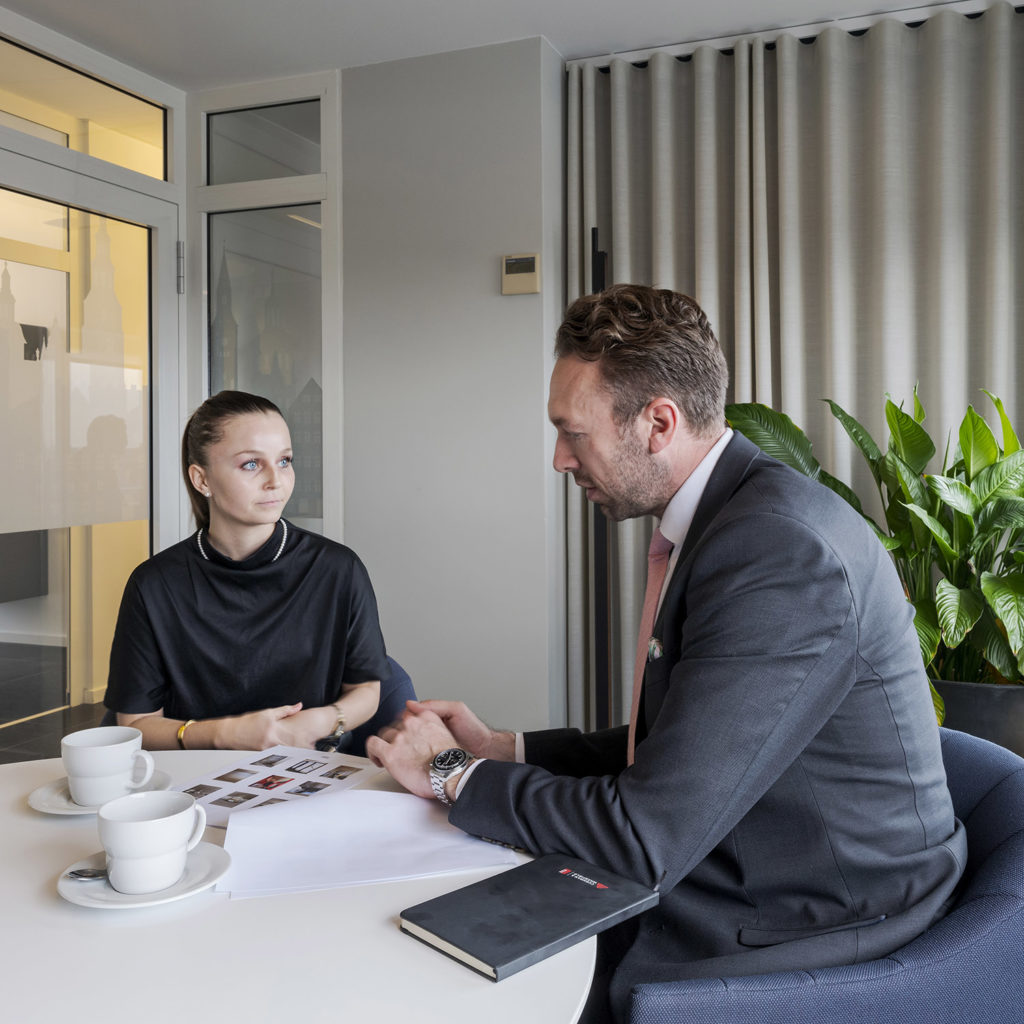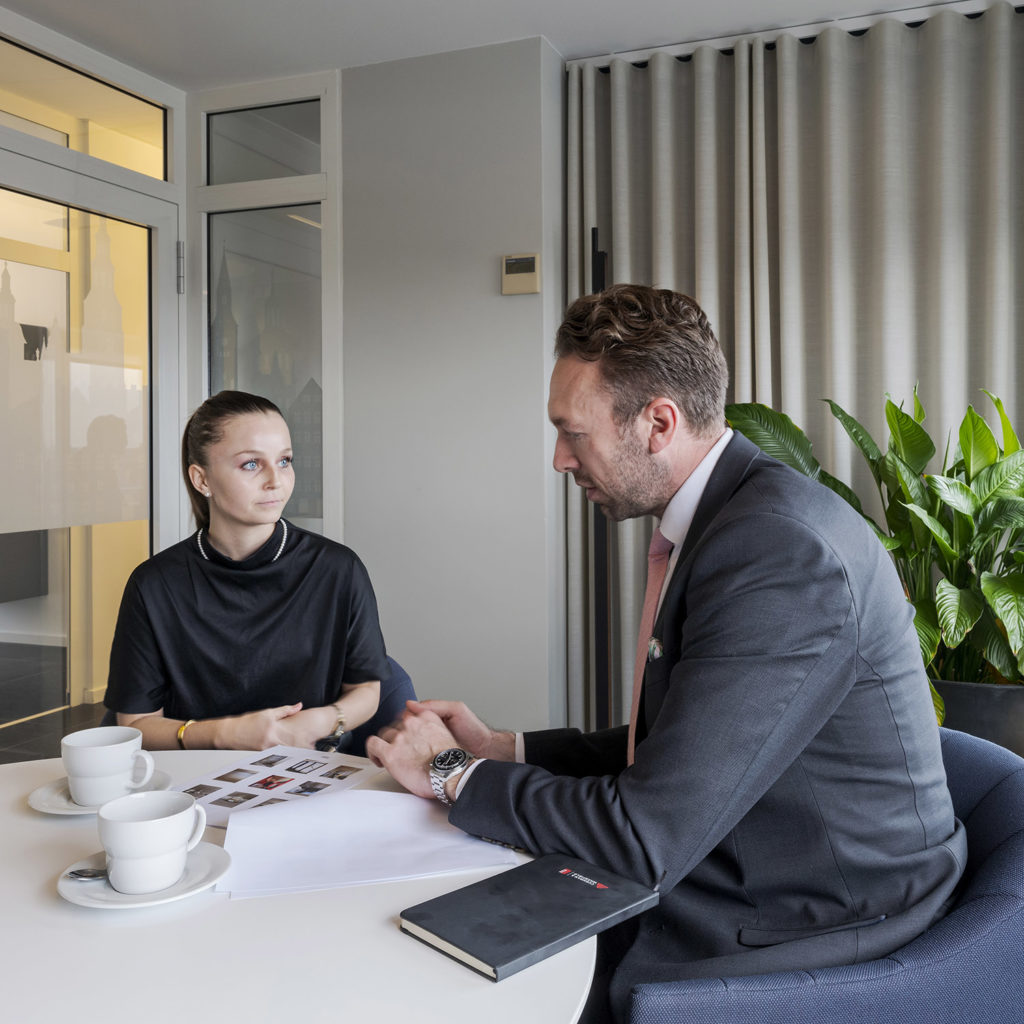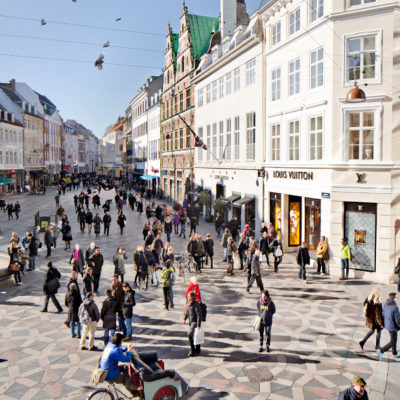 Areas of competence
01. High-street retail
We deal with everything in the field of letting and transferring retail leases, the establishment of new stores and the relocation of existing ones – from the most significant flagship stores on Strøget to the opening of more minor, unique store concepts on the side streets. Geographically, we concentrate on attractive locations in the centre of Denmark's larger cities, especially Copenhagen, where we focus on the high streets and surrounding shopping zones.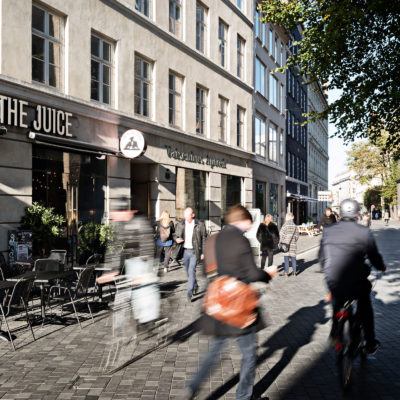 Areas of competence
02. Outreach work
We work proactively and investigative, whether we help a landlord find the right tenant for a retail lease or assist a tenant in finding the best premises for their business. We know that the right match does not happen spontaneously; therefore, we continuously work to combine the particular characteristics of the retail leases with the unique needs of the tenants.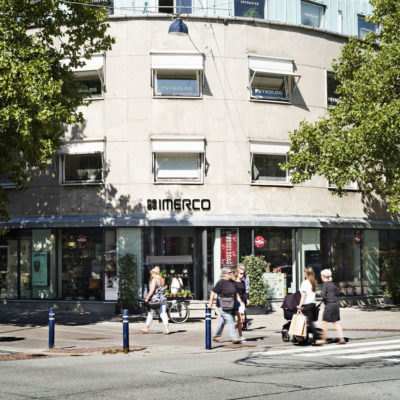 Areas of competence
03. Negotiation
We know which special conditions are essential for the tenant and landlord when entering into a contract for a retail lease. We make a virtue of sharing this knowledge with our clients to ensure the best starting point in a negotiation.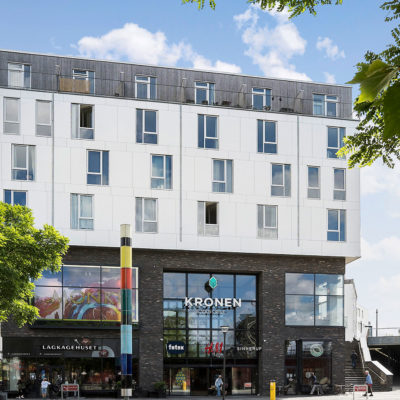 Areas of competence
04. Strategic consulting
The individual tenant of a retail lease can significantly influence the development and value of a property. We are very aware of this fact when providing strategic advice in connection with, e.g. the development of shopping centres or more significant independent properties and property blocks in densely populated areas. In addition, we help established chain stores with expansion planning and execution.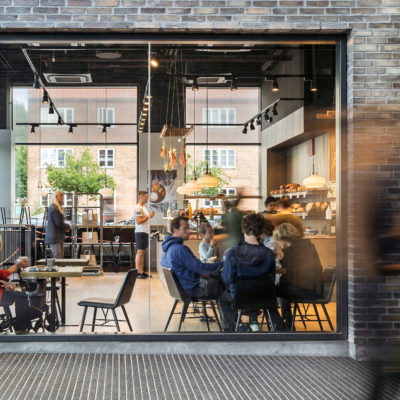 Areas of competence
05. Profound insight
Many years of specialised work have provided us with a profound insight into the market's mechanisms. We can prepare a detailed basis for the decision based on factual and current conditions. We register the most significant changes in and around Copenhagen's high streets. Our clients can gain insight into historical developments and, of course, hear what we anticipate in the future.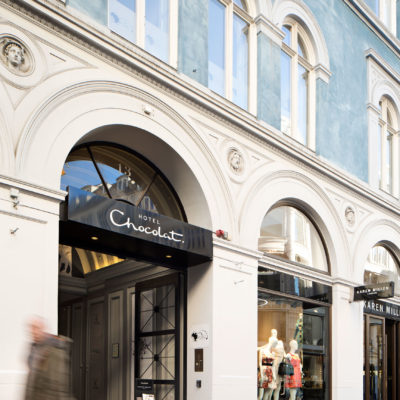 Areas of competence
06. The bigger picture
We have access to the market's most complete database, which we use together with various analysis tools to provide our clients with a solid foundation for making decisions. Whether a landlord needs to know about the vacancy risk of a retail lease on Strøget or a tenant wants help finding an 80 m² shop on Pilestræde in Copenhagen, we can contribute with the bigger picture.
The Retail specialists
Kristian Vinggaard
Partner, Retail
Phillip Monge
Project Manager
Sarah Hollegaard Melsted
Associate