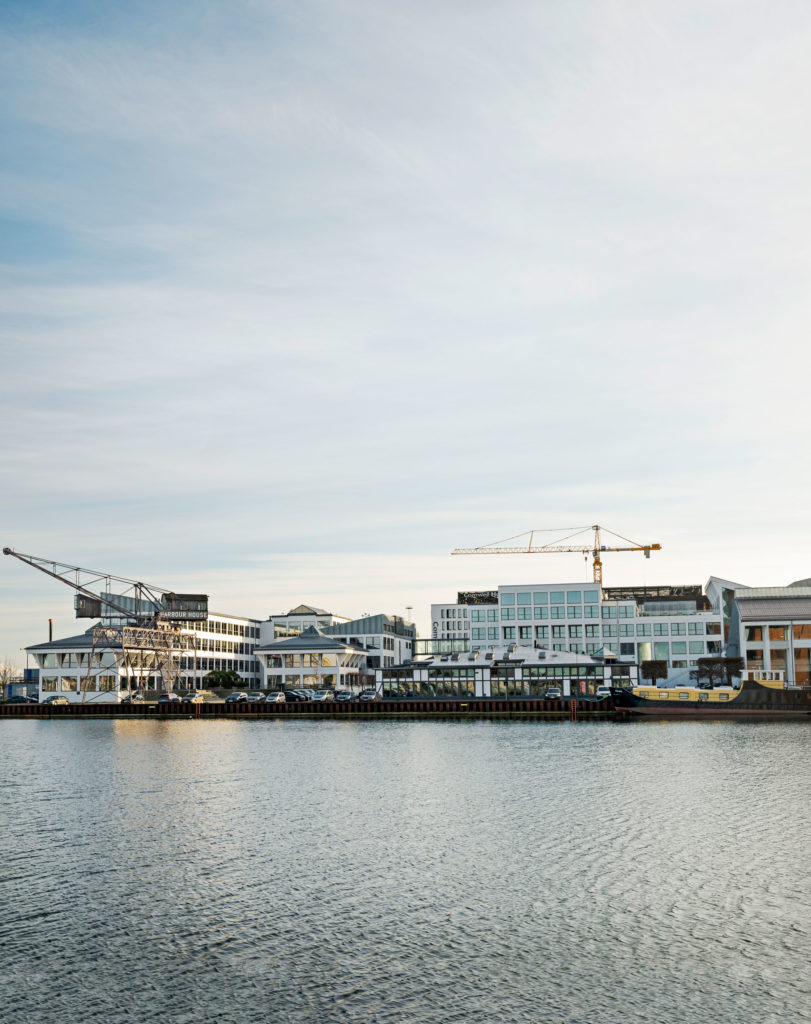 Office Letting
Let us help you find the right tenant for your office lease. We have many years of experience managing the entire rental process, covering all Copenhagen and North Zealand areas.
EXPERIENCE, EXPERIENCE, EXPERIENCE
Office rental is a complex character. Partly, it requires insight into potential and development opportunities. Secondly, much work is involved in offering, marketing and negotiating with relevant tenants. Lastly, a lease must meet all legal requirements and ensure good cooperation between the tenant and landlord.
Fortunately, we specialise in and spend all our time on such tasks in the Office Letting department at Cushman & Wakefield | RED.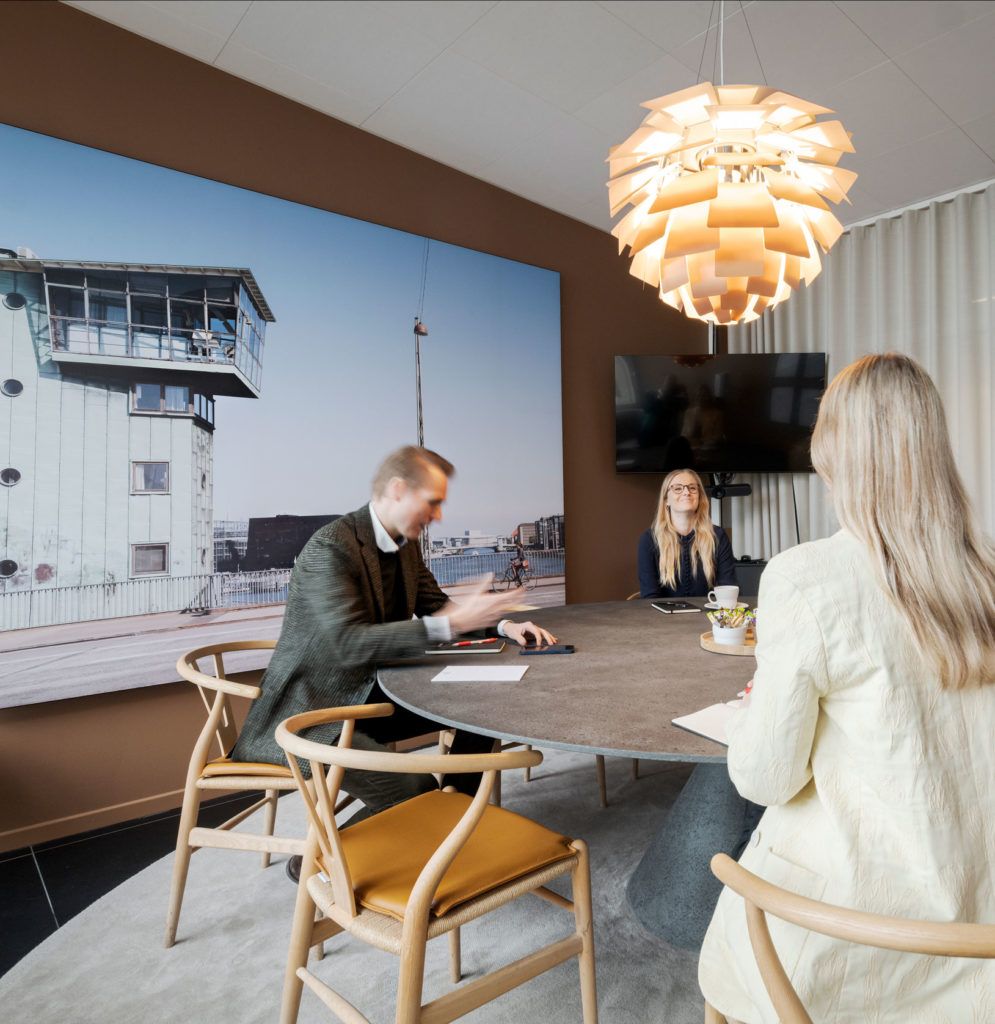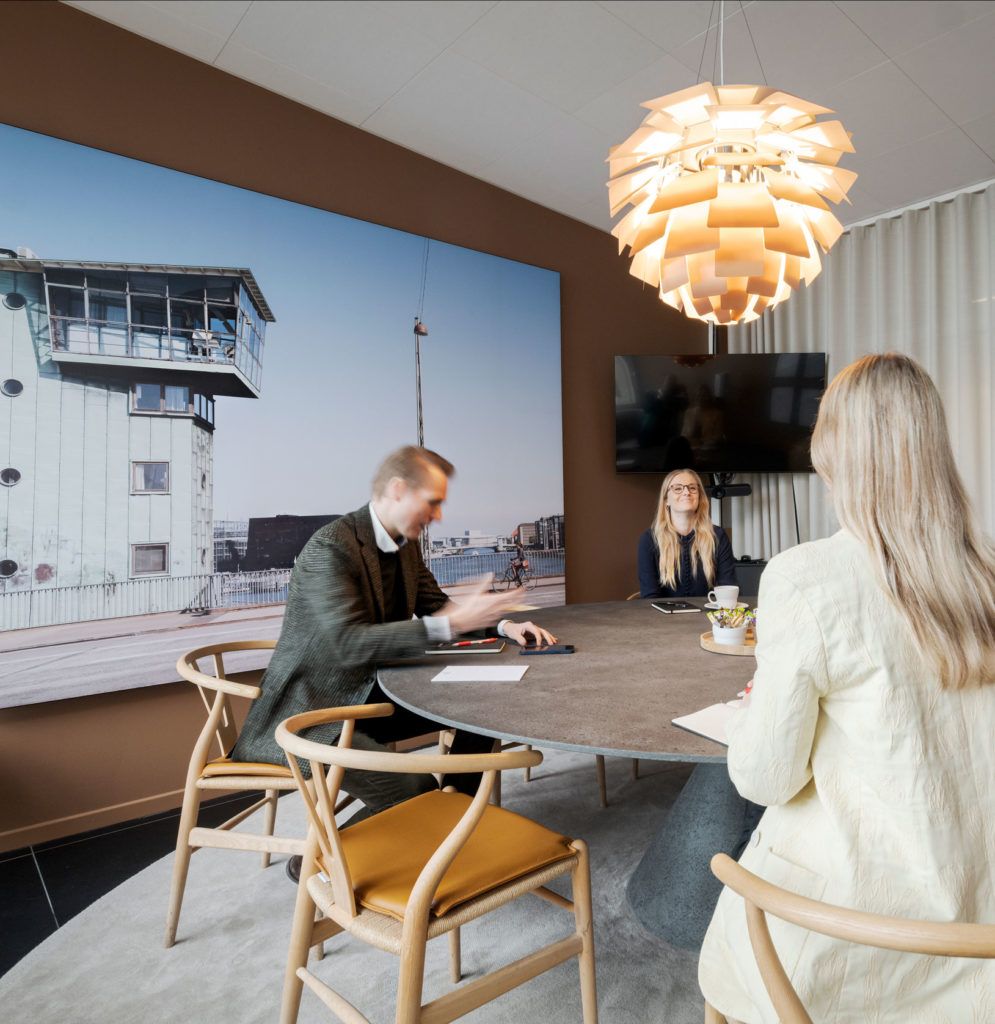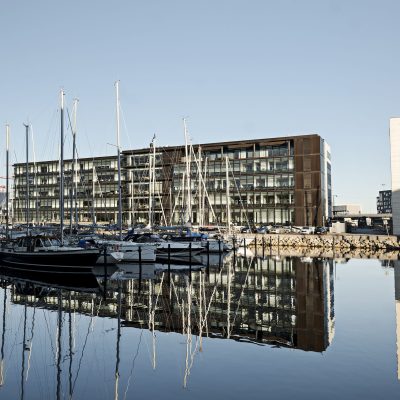 Competences
01. Rental process
We take care of the entire letting process – from the initial dialogue about the property's potential and development opportunities to the fixing of rent, offering on the market, marketing, showings to relevant tenants, negotiations, and drafting the lease. We are always several associates on the same case, so we ensure that all aspects of the case are covered, and all relevant expertise is utilised.
Competences
02. Rental strategy
We are continually updated on developments in tenant demands and market trends. Hence, we can develop a letting strategy that reduces vacancy risk and assures the property's future letting potential.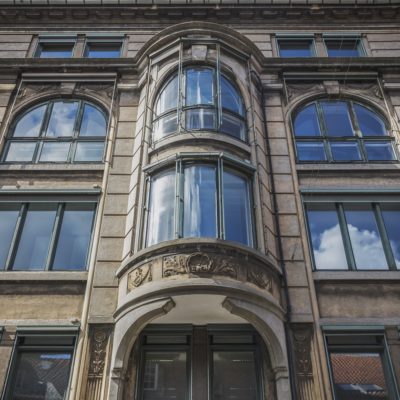 Competences
03. Advisement & Negotiation
We provide advice and professional back and forth in the process of negotiating and drawing up a lease. We ensure that the final lease meets the interests of both landlord and tenant and forms the basis of good future collaboration.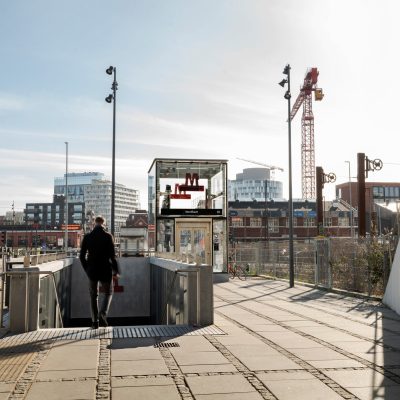 Competences
04. Market knowledge
Our years of experience, vast database (including, e.g. our many previous lettings), and extensive network ensure an in-depth knowledge of the office letting market.
Competences
05. Marketing
In collaboration with the landlord, we assess how one or more tenancies can be presented in the best possible way and how they should be marketed to reach the relevant target group. Our in-house graphic designers ensure that all presentation material and advertising in print and digital media is high quality and exudes a professional look.
The Office Letting specialists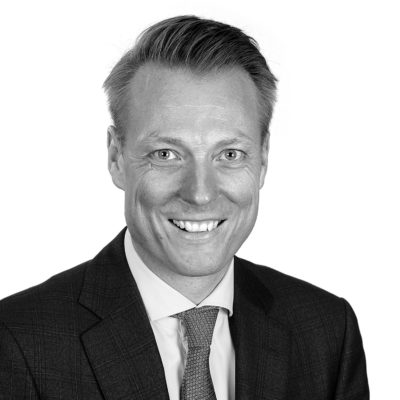 Download vCard
Anders Krogh
Partner, Office Letting
Anders has been with RED since 2014, and joined the partner circle in 2021. Anders works with letting office leases and advising both tenants and landlords.
Testimonials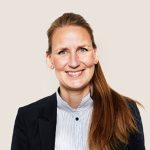 Luise Knokgaard
Leasing Manager, C.W. Obel Ejendomme A/S
RED has an extremely professional approach to the commercial letting of office premises, their material is always in order and thoroughly worked out. They are super sharp on pricing and negotiation. Always a pleasure to work with RED.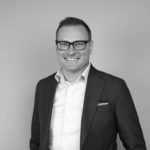 Thomas Rasmussen
CEO, Devote Consulting
We are a rapidly growing company, and it has been (and still is) challenging to find the right lease at the right time. From RED, however, we got the right advice, not only on getting short- and long-term needs set down but also regarding the timing of a new tenancy and, last but not least, concerning the matching with the right landlord. It was a very professional way of handling our needs and forming a contract with the landlord.