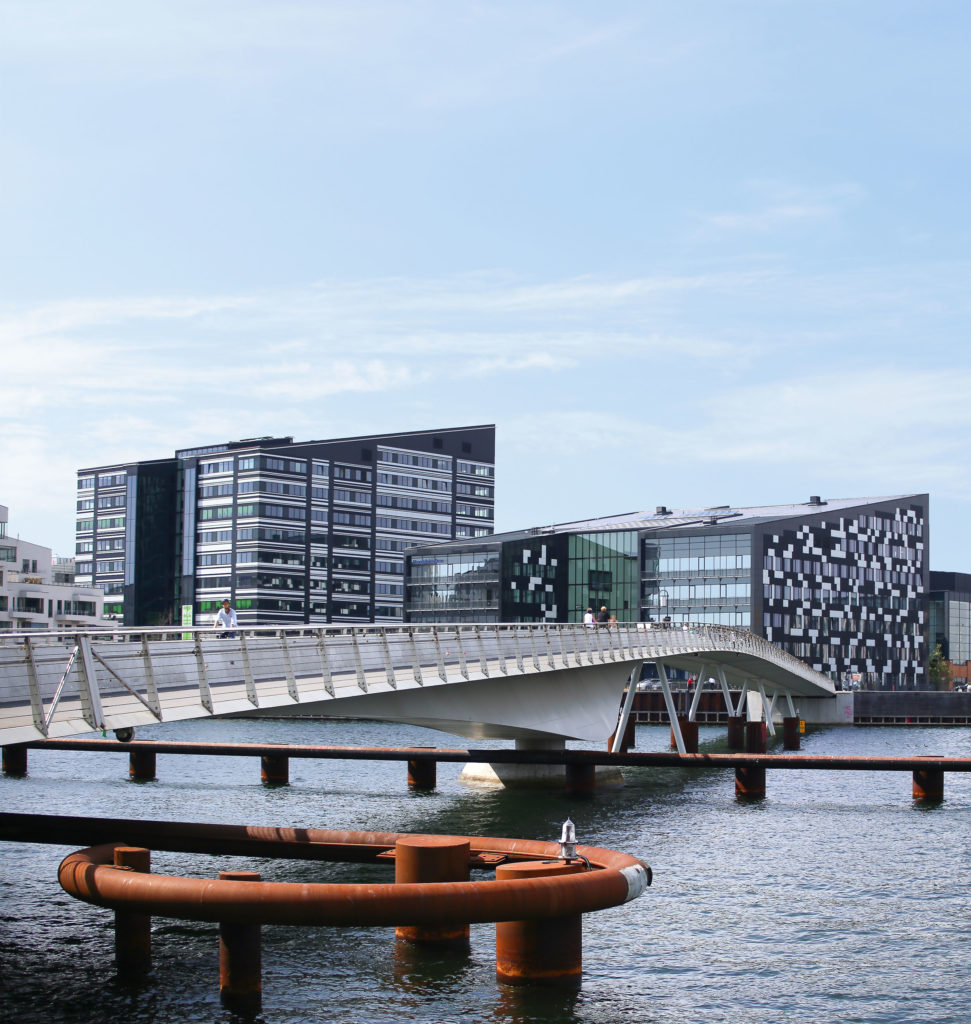 Capital Markets
Let us lead the process if you wish to sell or invest in real estate. We handle traditional property sales and share deals. We market investment properties in Denmark and abroad, and in the advisory process of property transactions, we supplement the conventional real estate approach with a corporate finance point of view.
HEAVY DATA. WIDE INVESTOR NETWORK.
Selling investment property requires understanding and knowledge of real estate. Knowledge of the market, its history and relevant investors. The better the knowledge of potential investors – their search and investment criteria and right contacts – the better the position as a seller. Both in terms of price and process.
We have the most well-documented data in the industry and know most relevant investors at home and abroad. Hence, we can create a competitive sales process among several potential investors.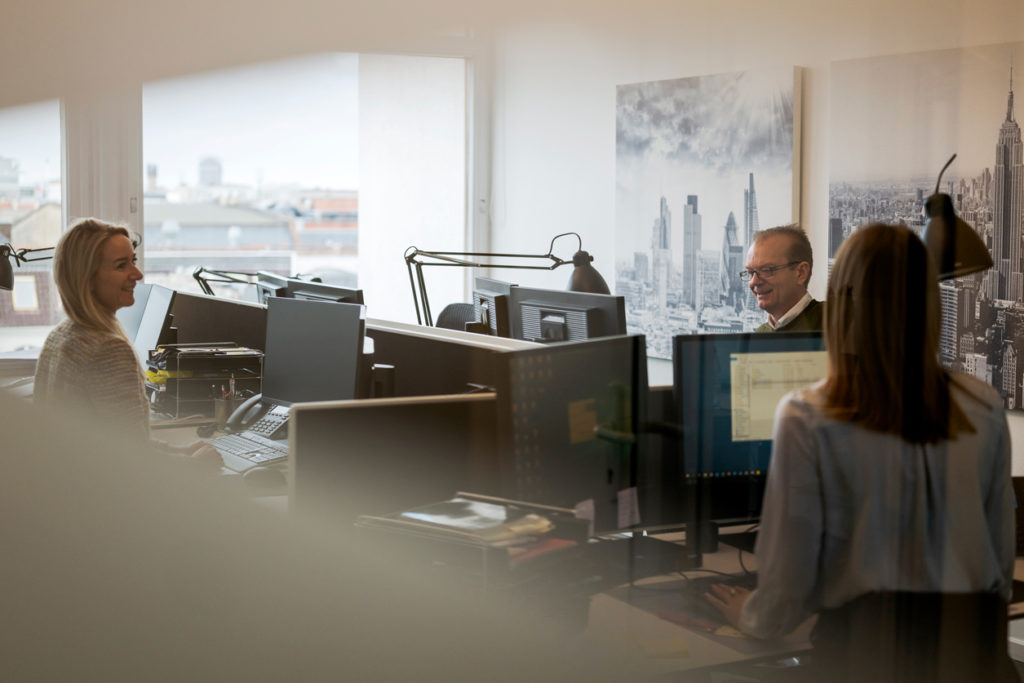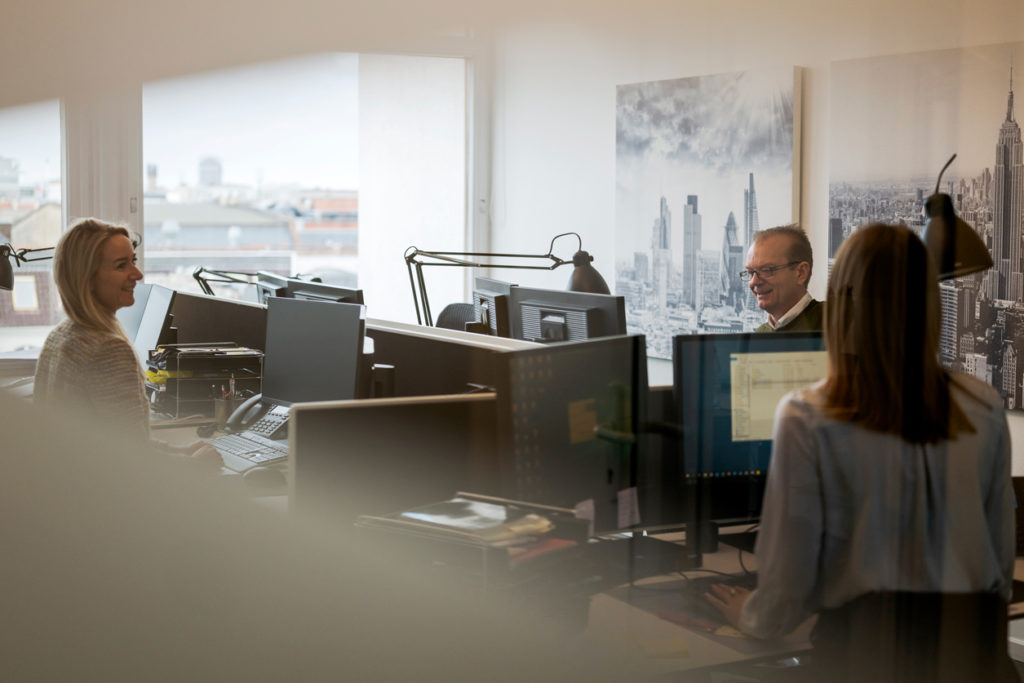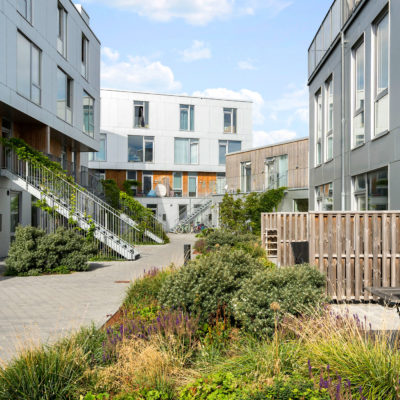 Competences
01. Due Dilligence
We take the time needed to be well prepared and at the forefront of any issues and questions from potential investors. Our in-depth review of commercial and legal matters results in sales material of the highest quality with no "surprises" to be dealt with once the property is on the market, ultimately making the sales process faster.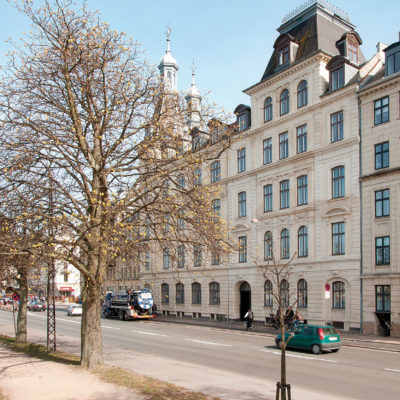 Competences
02. Sales process
We organize sales processes that match the individual property or portfolio and the seller's wishes for discretion or publicly availability. Our knowledge of the investors in the market allows us to carry out targeted and direct marketing efforts among a narrow or wide field of potential buyers. Throughout the process, we maintain a close dialogue with the seller about the market's reactions and sales strategy.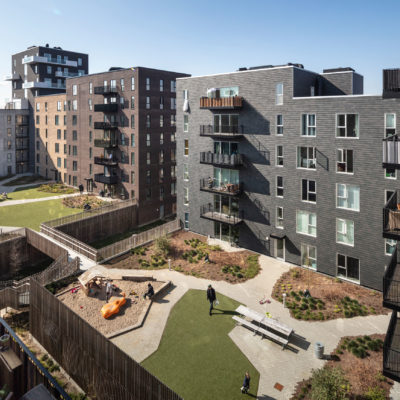 Competences
03. Negotiation
Our partners and senior advisors always lead the sales processes. Advisers, therefore, handle commercial negotiations with extensive transaction experience. As a starting point, the price of the deal is negotiated. However, we also manage the negotiation of additional terms in the purchase agreement in close cooperation with the seller and other potential advisers.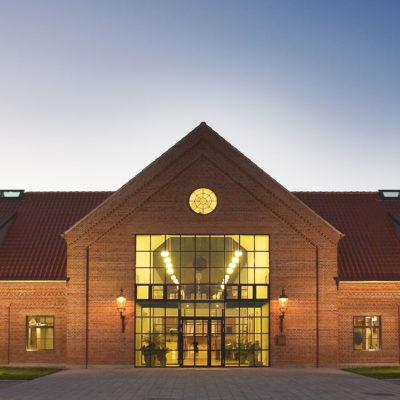 Competences
04. Abroad
Our alliance with Cushman & Wakefield provides an optimal platform to market assets globally and bring new investors and capital to Denmark. We always put together the team to market the properties and portfolios with international relevance in collaboration with Cushman & Wakefield.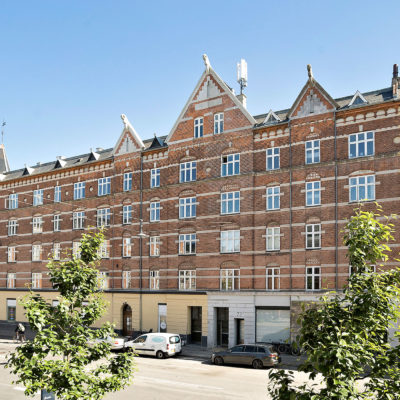 Competences
05. Network
We have more than 15 years of experience with the Danish property market and are thus thoroughly versed in the active market investors, both Danish and foreign, as we keep close contact with many. This way, we ensure being continuously updated with current wishes and requirements. In addition, our network is continually expanding with new investors with a strategy for investing in the Nordics.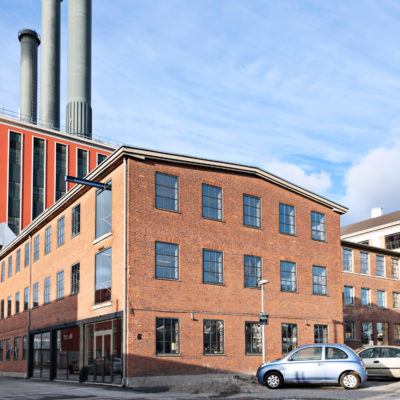 Competences
06. Data
We have the best research database in the market: ReData, which contains details of more than 10,000 trades from 2012 until now. The database is continuously updated and optimized. Therefore, we know the latest market price movements and the most active and competitive investors.
The Capital Markets specialists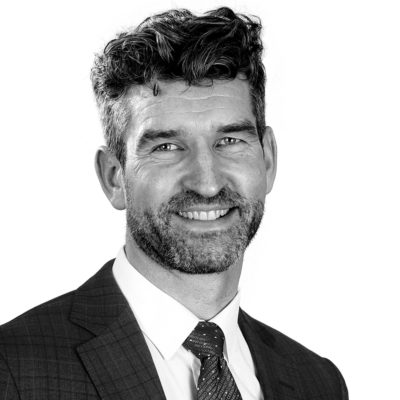 Download vCard
Nicholas Thurø
Managing Partner, Capital Markets
Nicholas is co-founder of RED (founded 2004). He works with advice on the purchase and sale of investment properties.
Testimonials from our clients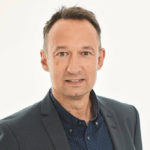 Torben Røsler
Ejendomsselskabet Casa Nord
"Cushman & Wakefield | RED has proven its worth over a long period of time and created great value in the process of selling our properties. They know how to provide security and transparency throughout the process, with a strong focus on our projects, while also being able to deliver a professional and thorough level of information from start to finish."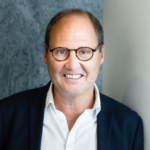 Carsten Rasmussen
CEO, Freja Ejendomme A/S
"Freja Ejendomme has on several occasions made use of RED's competences with great benefit, structuring larger complex cases processes and not least in estimating different sales cases as a prereuisite for tender form and terms. In all contexts, RED has worked in an exemplary manner in an integrated and transparent manner in relation to Freja's own sales and development function."